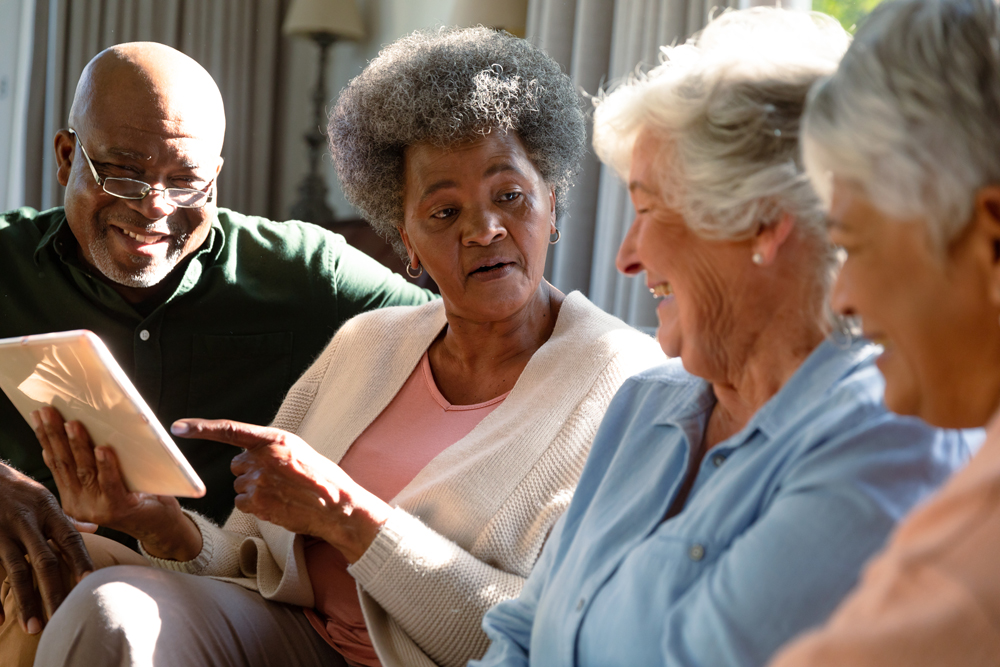 The Faithful Journey Foundation understands the importance of allocating the resources entrusted by donors to the causes that they value most of all. A Donor Advised Fund (DAF) empowers you to make tax-deductible contributions—cash, stocks, securities, and other financial assets—into a charitable giving account, and then you can recommend grants to the charities the Lord has put on your heart to support.
Streamlined
Cut through the minutia by reducing paperwork and admin time.
Unified
Because DAFs can receive cash and non-cash assets alike, all your gifts can be managed from a single place.
Customizable
Ensure your God-given resources go where you want them by advising the Faithful Journey Foundation of the charities you feel led to support.
Strategic
Get the most firepower from your gifts with tax deductions and increased cash flow.
Safe
The Faithful Journey Foundation complies with all IRS standards and regulations.
Flexible
Independently time your tax-deduction and your distribution to charity.
Generational
Establish a fund that can bless ministries with your legacy and teach future generations the value of giving.