For Nonprofit Organizations
Empowering Your Team and Inspiring Your Donors
The Faithful Journey Foundation exists to help your organization build sustainability for the future. Our team of professionals shares your vision for Kingdom impact. By giving donors creative ways to support your mission, they are enabled to redefine generosity for their legacy. The future impact of their gifts can be felt for generations when wise, tax-savvy giving opportunities are seized.
Cash gifts are always going to be needed to meet expenses, but the future lies with planned gifts that open greater possibilities and allow your organization's vision to be realized. The Faithful Journey Foundation empowers your team and inspires your donors, so together, lives are changed.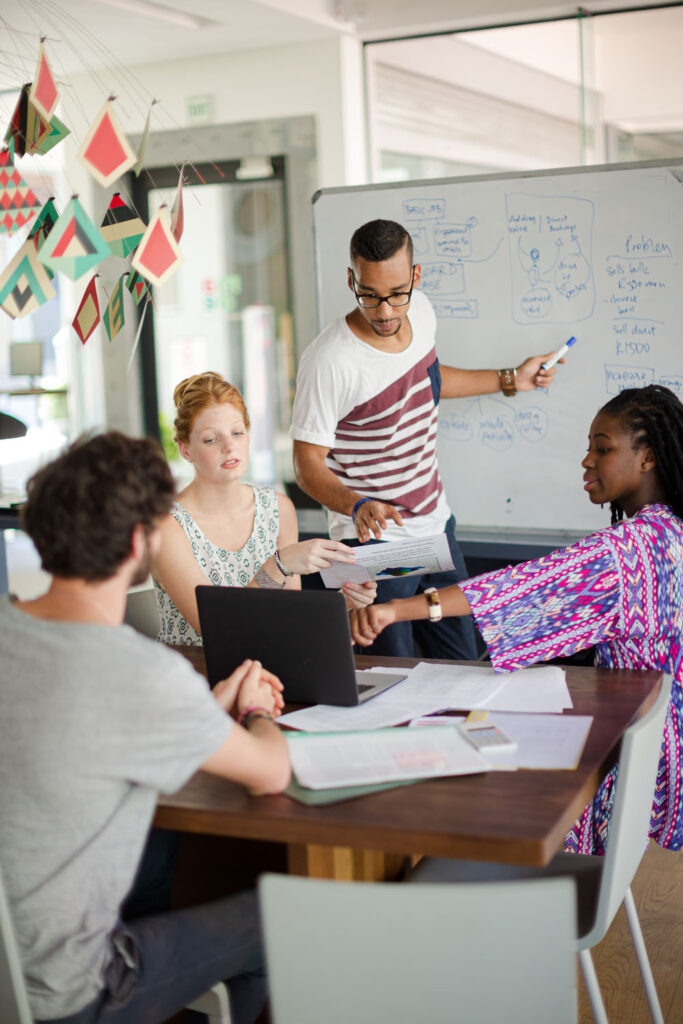 Matched Values, Maximized Tax Savings
Donor Advised Funds (DAFs) provide a near-perfect solution for those who are passionate about giving, but also want to stay involved with their donated finances.
Four trends are predicted for the future of DAFs.
TREND #1
Giving vehicles should soar. Many assets will be changing hands within the next decade, as baby boomers transfer money to beloved charities and the younger generation. DAFs provide donors with a tax deduction, which can offset capital gains and other taxes on sales of assets before making gifts to others.
TREND #2
DAF providers have become critical, and finding one that matches your values is essential. Financial institutions and charitable giving have become more closely related over the past few years. Financial institutions will begin to offer more philanthropic vehicles for consumers. Though it may seem counterintuitive, "giving it away" effectively is becoming a key area of financial and estate planning.
TREND #3
The role tax policy plays in charitable giving will be recognized. In spite of the fact that most donors would say that a tax deduction is of little importance when it comes to their decision to give, it can't be argued that two of the largest jumps to DAFs came at times when the charitable tax deduction was in jeopardy. Though it may not be a large motivator, tax policy not only influences how much donors give, but also how they give. DAFs continue to rise in popularity, especially when tax policy appears uncertain.
TREND #4
Technology is changing expectations for donors. The impact of technology on finances cannot be overstated, and the philanthropists of the new decade will depend heavily on flexible and electronically accessible vehicles, such as DAFs, to continue their charitable giving. Charities will continue to profit from advancements and electronic giving, and we will continue to see advancements in technology affecting giving in the years to come.
Source: Bloomberg
At Faithful Journey Foundation, we believe that our resources are gifts given to us by God, to use for His glory and for the good of others. Therefore, as you consider charitable giving, Faithful Journey Foundation is happy to partner with you and help you navigate DAFs and other strategies that can maximize your impact on charities and causes close to your heart.