The Faithful Journey Foundation
exists to help donors to make the best use of their God-given resources. Although there are many foundations, we seek to work with donors in a way that doesn't compromise Christian values.

Empowering Christian families and ministries to financially impact the kingdom of God.
Our Vision
To redefine the way Christians give.

Worshipping the One True God
Following Scripture
Promoting Human Dignity
Honoring the Sanctity of Life and Marriage as God Designed
Spreading the Gospel Good News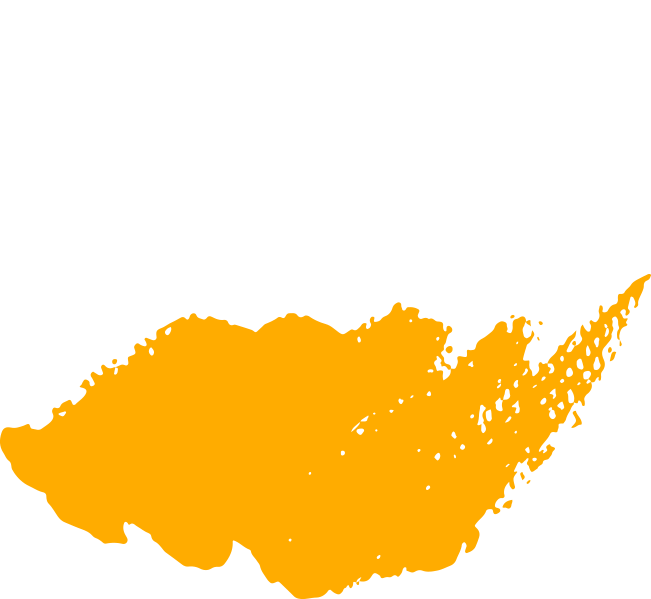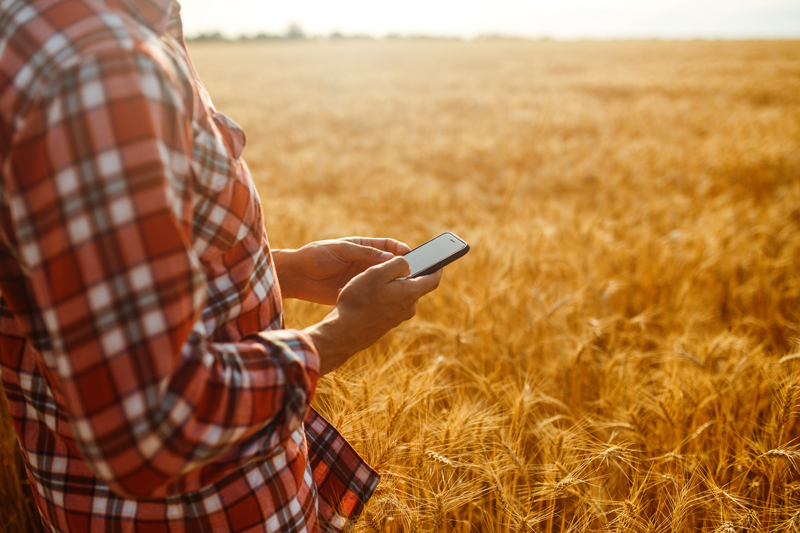 Tax-Wise Giving Strategies
The Faithful Journey Foundation allows donors to give how, when, and to whom they wish, while achieving tax benefits and simple administration, all from an organization that shares Kingdom-purposed values.