Our Vision
Redefining the Way Christians Give
Although many foundations are essentially clearinghouses for tax-wise giving, Faithful Journey Foundation is distinctive. We do more than process charitable gifts and enhance nonprofit sustainability. Our intentionality is redefining generosity. Smart giving can be more sacrificial, more provocative, more empowering, and more conversational.
Generosity should be transformational—not just transactional.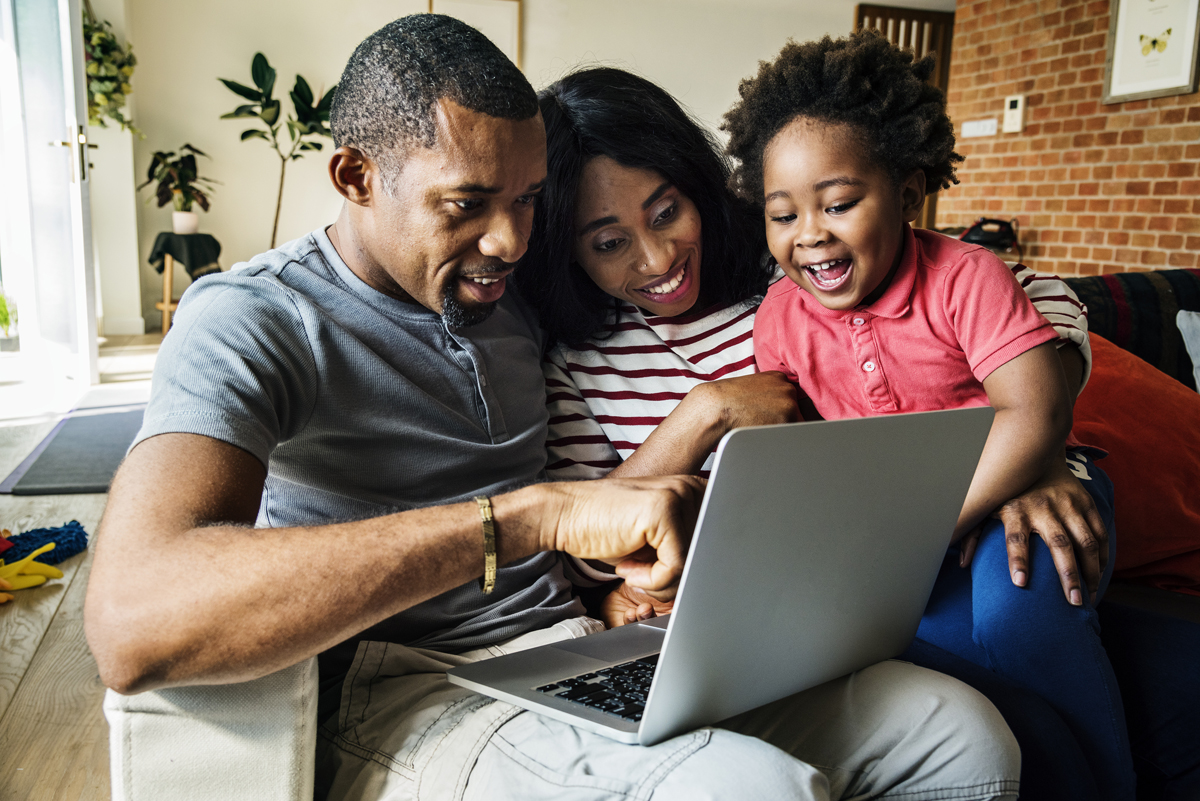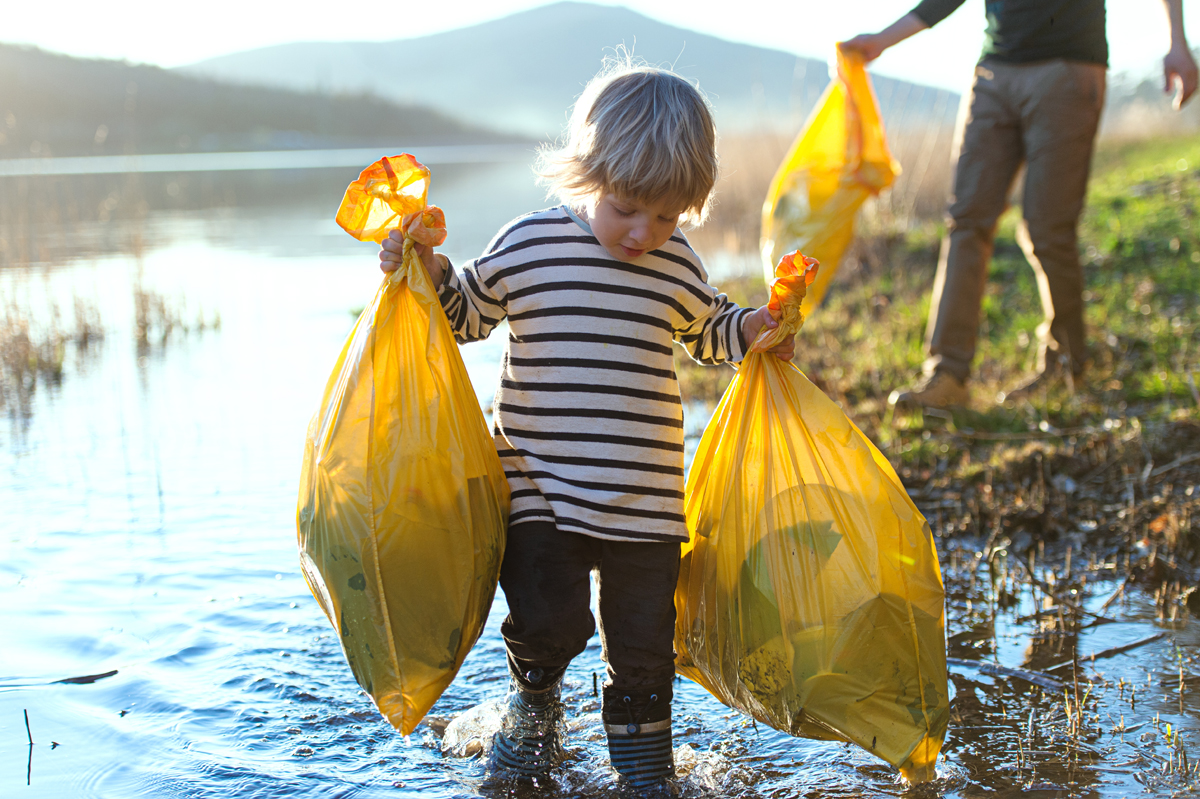 A Vision for Nonprofit Sustainability
A Mission for Impact
Nonprofits doing Kingdom work should be given access to the best advice and the maximum potential for impact, regardless of their size. For ministries with aligned values, our team of professionals offer advice and education to donors in ways that truly change the future. Say goodbye to complicated paperwork and jargon; the Faithful Journey Foundation team simplifies the plan and the process, helping design gifts that become part of a lasting legacy.
Charitable Organizations that Sponsor DAFs in America
Increase in DAF Funding in 2021
Why Faithful Journey Foundation?
Faithful Journey Foundation redefines giving by offering you confidence that the financial aspects of your legacy do not compromise your values. Our biblically responsible solutions help spur revolutionary generosity that impacts Kingdom causes around the world.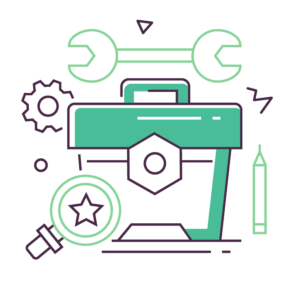 Equipping families like yours to make informed giving decisions, making the most of all gifts, large and small.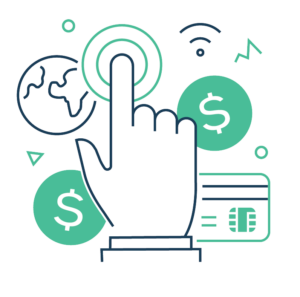 As you plan for your financial and spiritual legacy, you want to share your blessings with church and charities that share your values.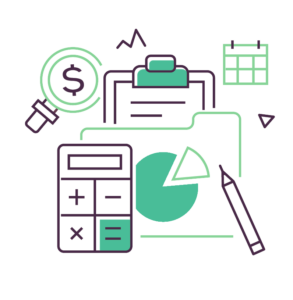 Our innovative solutions help spur revolutionary generosity that impacts Kingdom causes around the world.
a Partner that Shares Your Values
Maximize Your Giving Impact
Make the most of your resources with the Faithful Journey Foundation's tax-wise giving strategies and professional administration from team members who believe in the causes you cherish.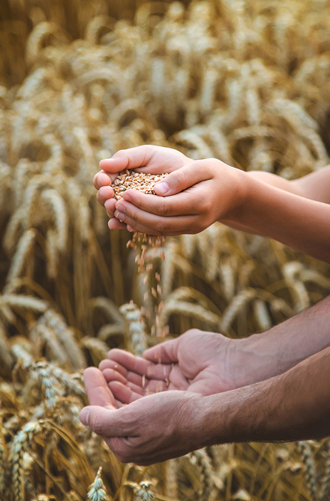 Partnership
Change the World for Good
 Christian donors can give more to organizations actively changing the world for good.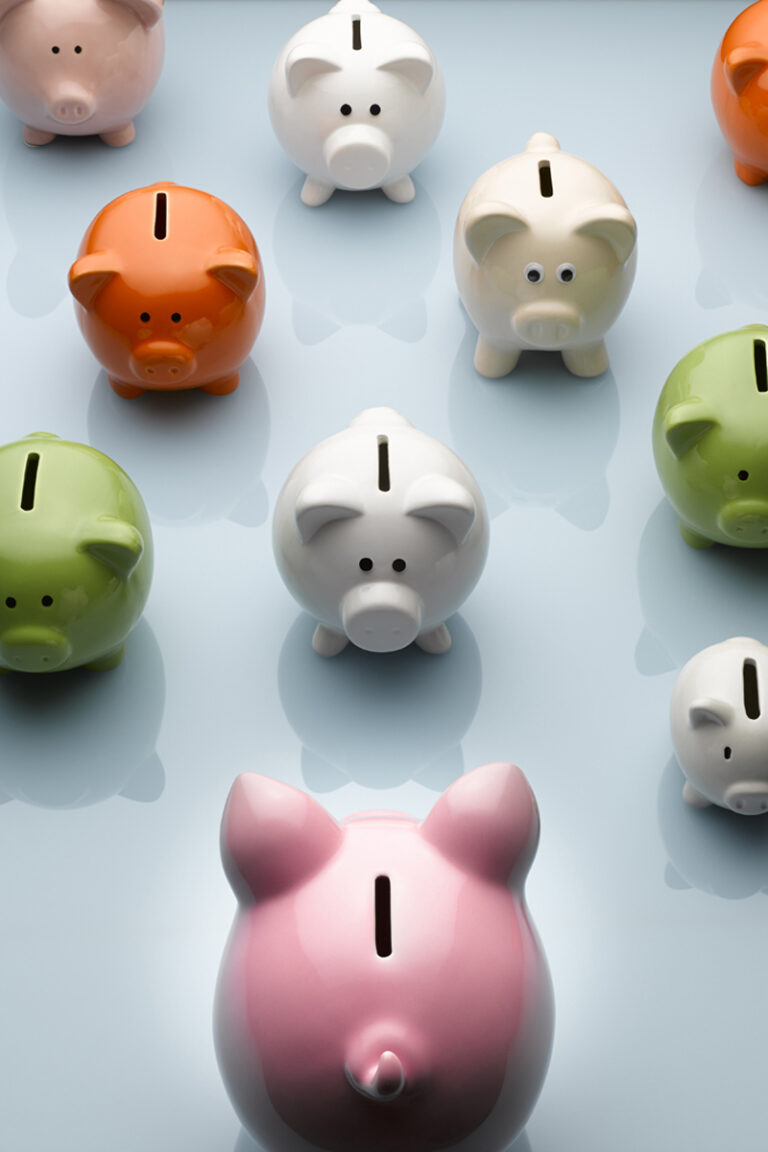 Creativity
IMPACT THE CAUSES YOU LOVE
Non-cash gifts, estate plans, and other planned gifts can deeply impact the causes you love.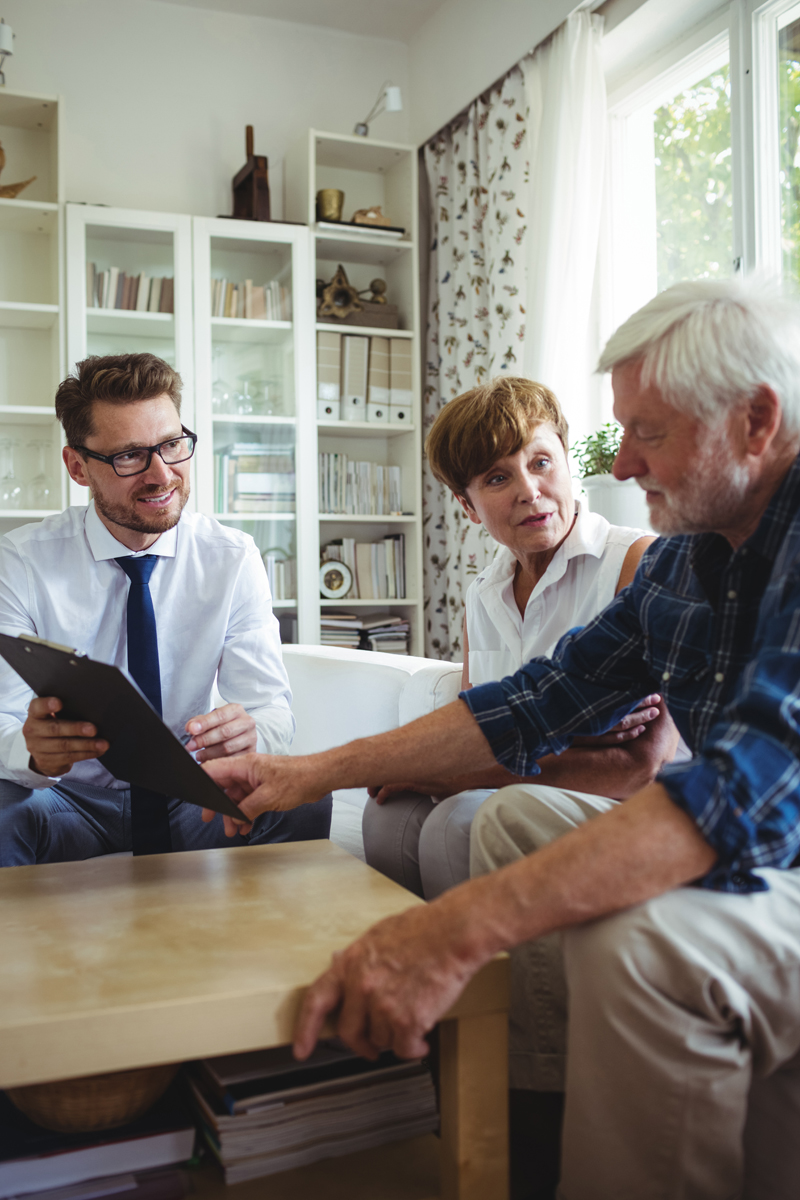 Planning
protect your resources
Proper planning secures the resources you've worked hard to build and protect.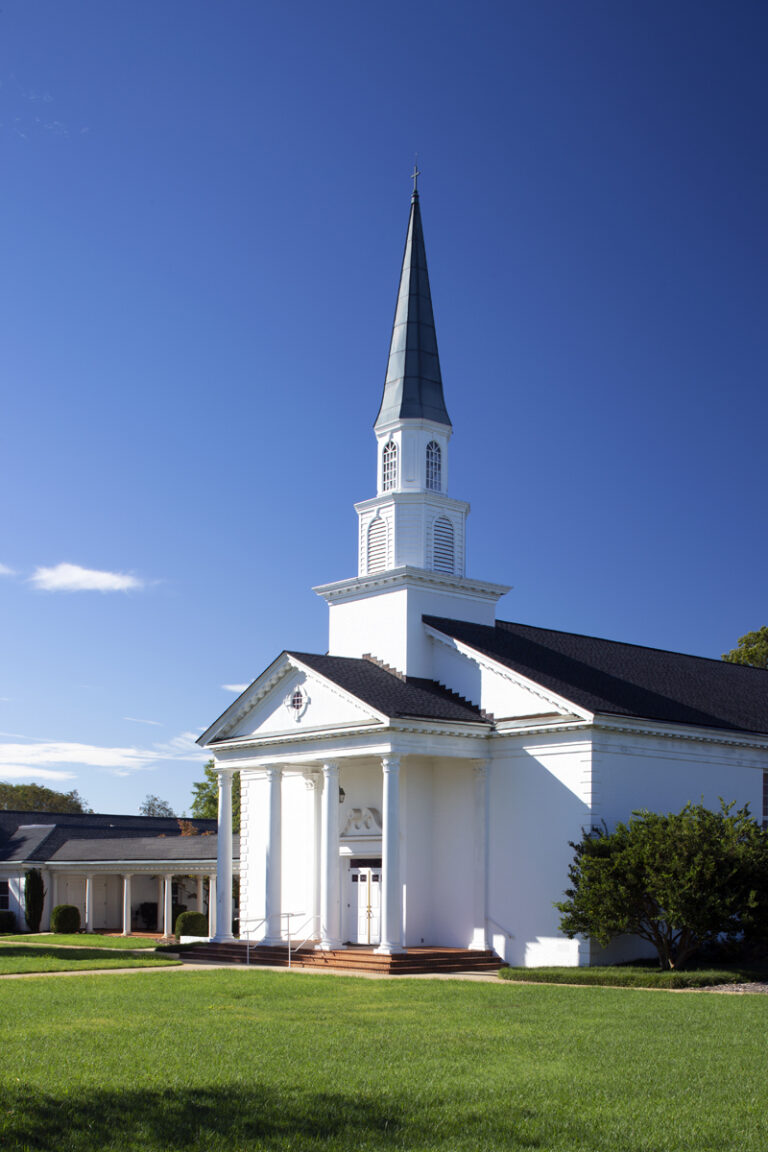 Stewardship
tax-wise savings
Ensure your resources go to your heirs, church, and charity...not to pay taxes.