For Individuals and Families
Bless + Protect
The Faithful Journey Foundation exists to help enhance your family's legacy. You've worked hard to steward the Lord's resources over many years. As you plan for your financial and spiritual legacy, blessing church and charities that share your values is an essential component to finishing well.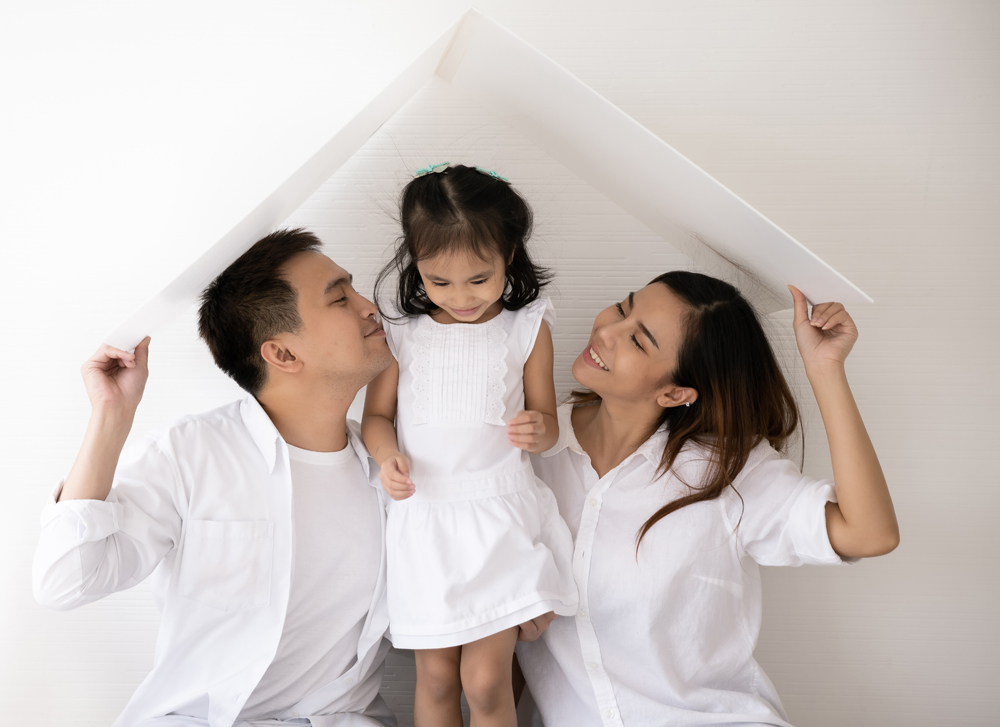 A good man leaves an inheritance to his children's children.

Sharing your passion for the causes you value is about more than a line item in your will.

You can and should seize the opportunity to help future generations understand your decision-making process.

Inspiring the next generation can impact the future for good, as you seek to benefit the causes close to your heart.
Charitable Organizations that Sponsor DAFs in America
Increase in DAF Funding in 2021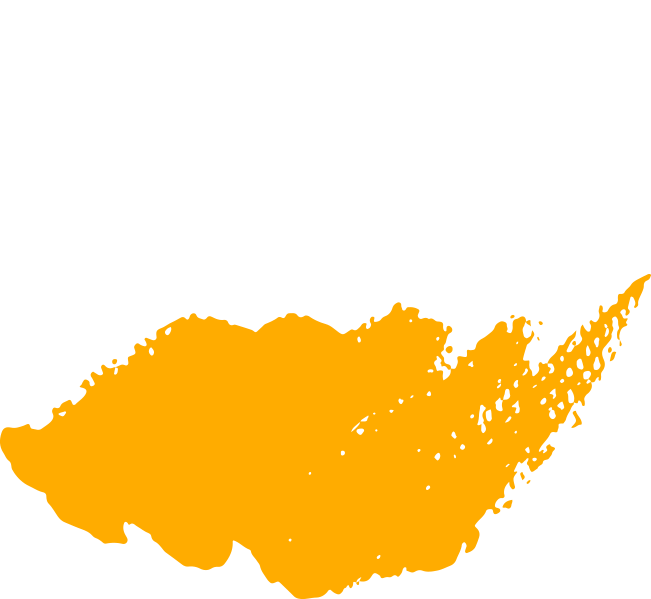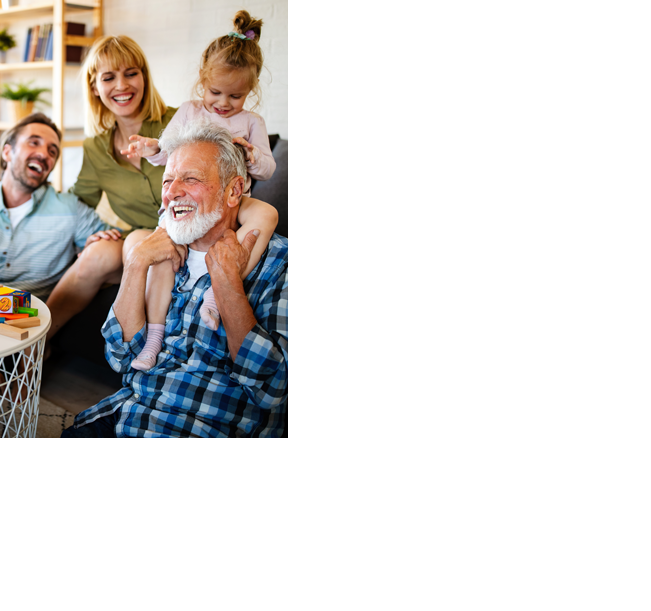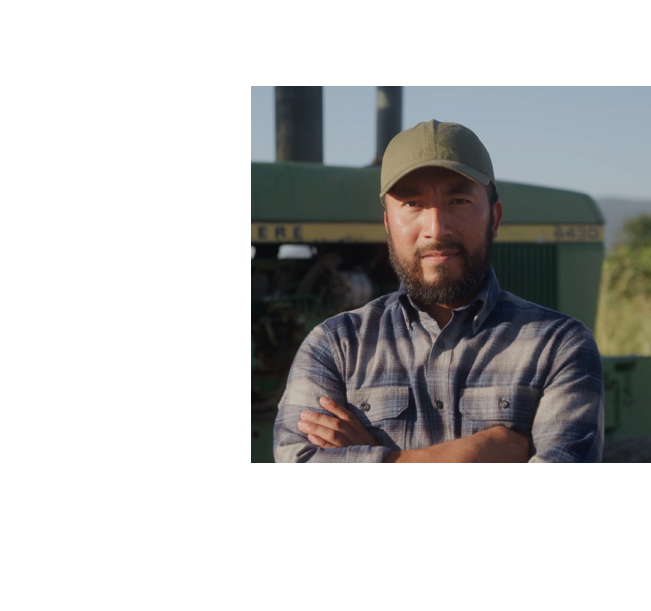 Tax-Wise Giving Strategies
Although there are many giving strategies that can enhance your charitable legacy, here are some that particularly benefit from the Faithful Journey Foundation's management and insight:
You may dream of giving more to the charities you love, but it often seems out of reach. With non-cash giving, it's possible. By transferring part or all of your asset to the Faithful Journey Foundation before the sale, you eliminate the initial tax hit that normally accompanies such a sale. After the transfer, we liquidate the asset at the right time. The net proceeds are used to bless causes you love.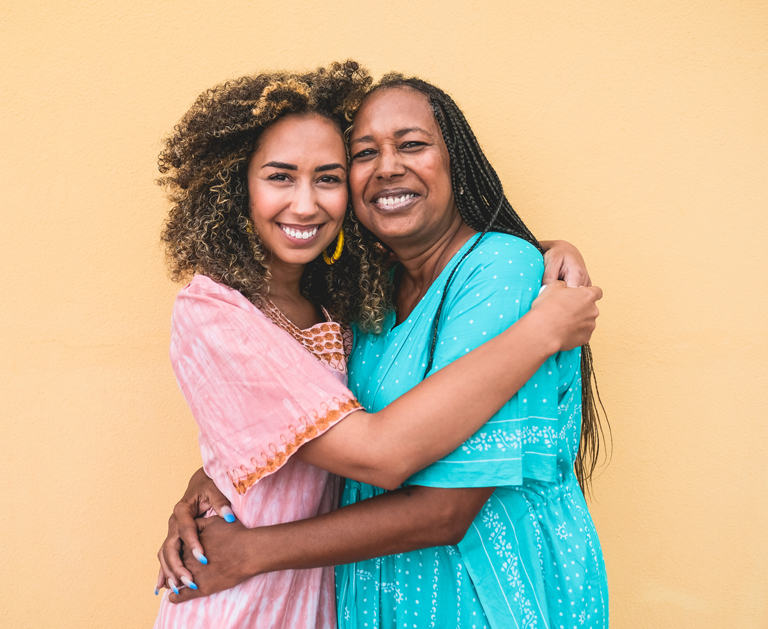 Give, and it will be given to you. Good measure, pressed down, shaken together, running over, will be put into your lap. 
One gives freely, yet grows all the richer; another withholds what he should give, and only suffers want.
But lay up for yourselves treasures in heaven, where neither moth nor rust destroys and where thieves do not break in and steal.
Keep your life free from love of money, and be content with what you have, for he has said, "I will never leave you nor forsake you."